Friday November 30, 2007 from 6 to 9pm
Friends of Sam Art
Auction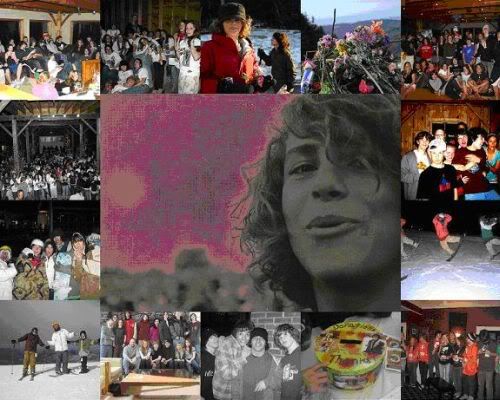 Event: Friends of Sam Silent Art Auction
Friday November 30, 2007 from 6 to 9pm
Hosted by: Jager, Di Paolo, Kemp (JDK), 47 Maple St
Burlington VT
Please Come and enjoy an adult's night out.
There will be hors D' oeuvres served, music played and a cash bar.

Donations at the door
Proceeds: To benefit the Vermont Chittenden Emergency Food Shelf
For more information call 434-6421
Nov 24th: Sam Cohn Foundation Benefit Concert

When: Saturday November 24, 2007 7:00-10:00 PM
Where:West Monitor Barn, Route 2, Richmond, Vermont
Cost: $10 Suggested Donation
Bands:
Amadis

Theravada

Skanky Green

Erin Bentlage

And more….
To Benefit : Sam Cohn Foundation Scholarships:
Sam Cohn Bolton Valley Snowboard Scholarship
Sam Cohn Musical Soul Annual Giveaway
Sam Cohn Rock Camp Scholarship
Sam Cohn Cool Kid Camp Abenaki Scholarship

Info: Cohn Family 434-3576, diane@gmavt.net